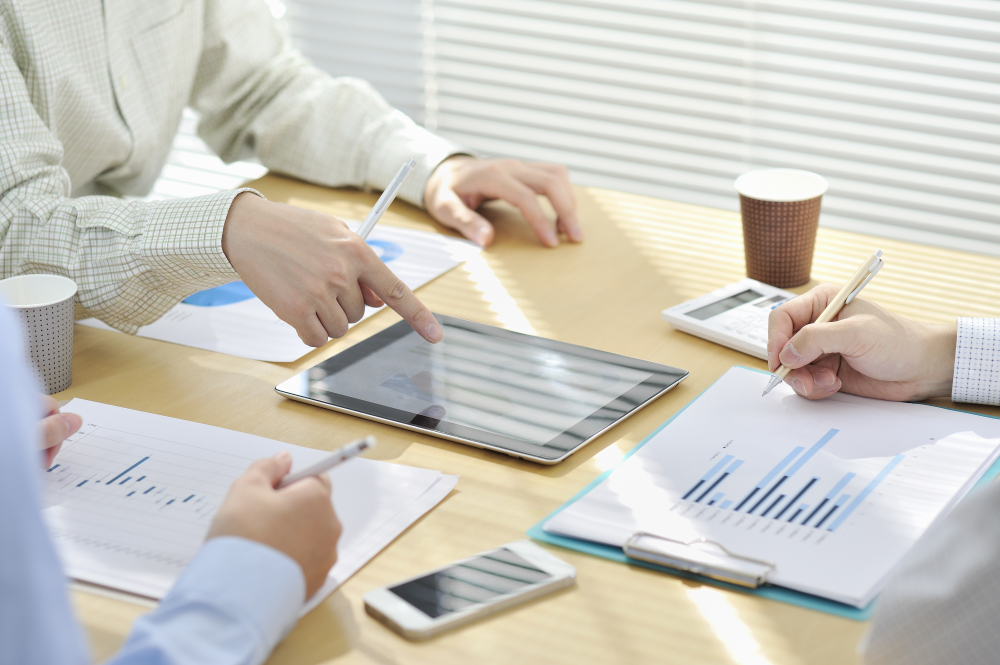 We have more than 30 years experience filling mid-level to C-level positions. We practice the Art of Recruiting and are able to judge when a  candidate  is qualified, motivated and dedicated to making a change.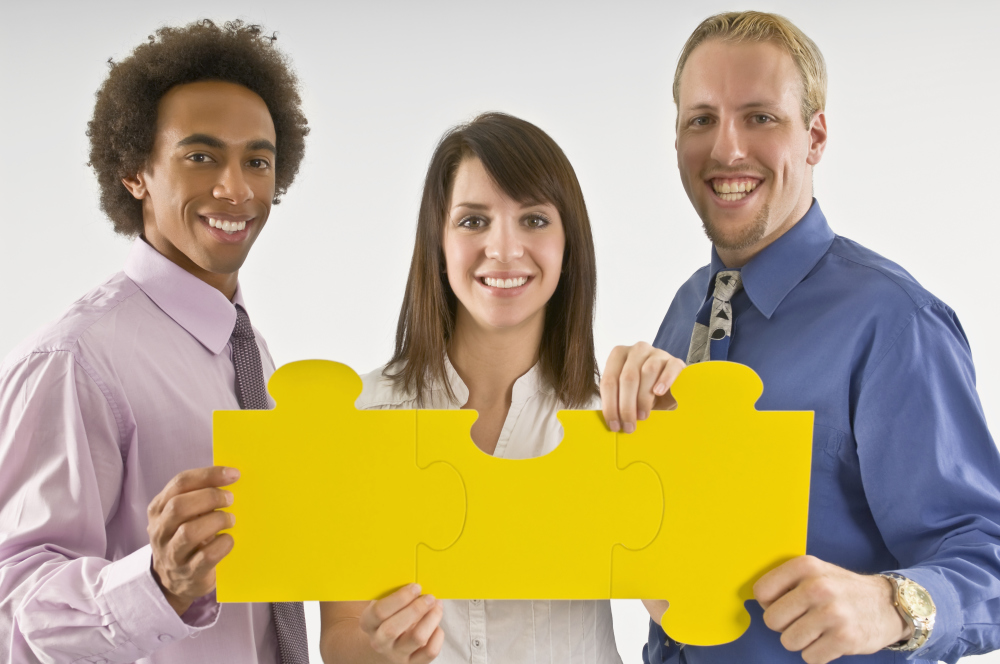 We help you define your ideal candidate,. We keep you updated on our progress. And then we assist you to put together the offer.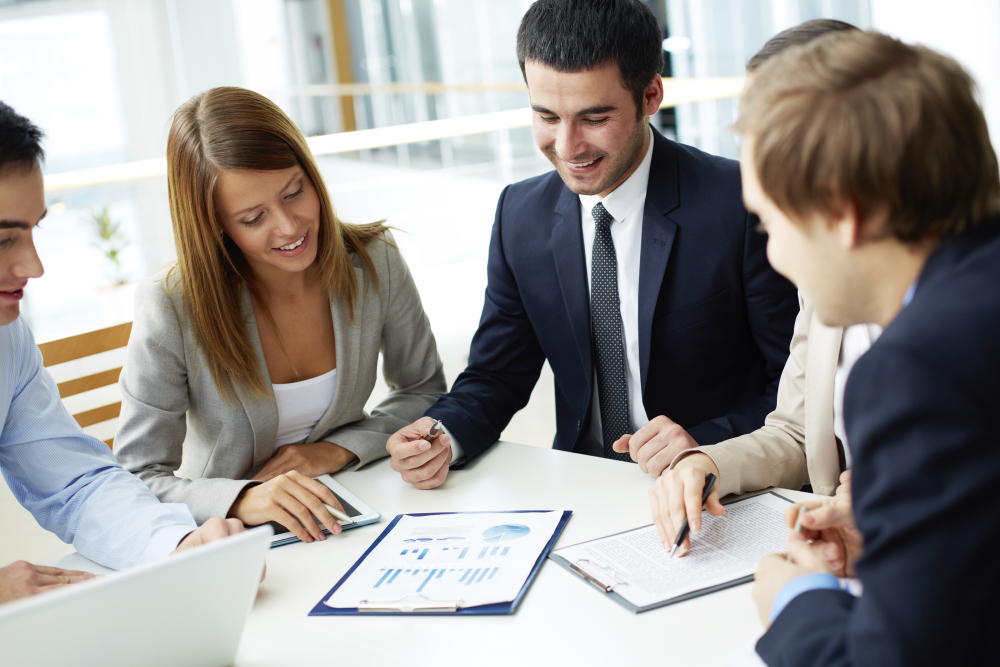 Our project team is available to assist our clients with large scale projects, team hires or specific hiring needs.  Our project team statistics show that 3 in 4 of our submitted candidates becomes a client hire.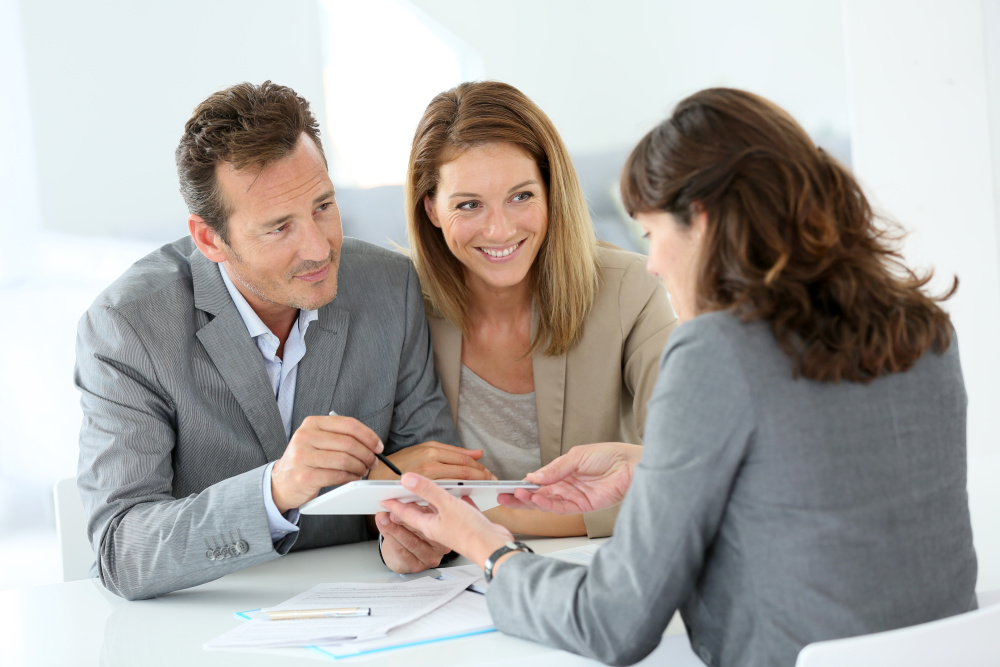 We are able to provide interim professionals for temporary project work , unexpected openings, expected opening or when there is a short term need.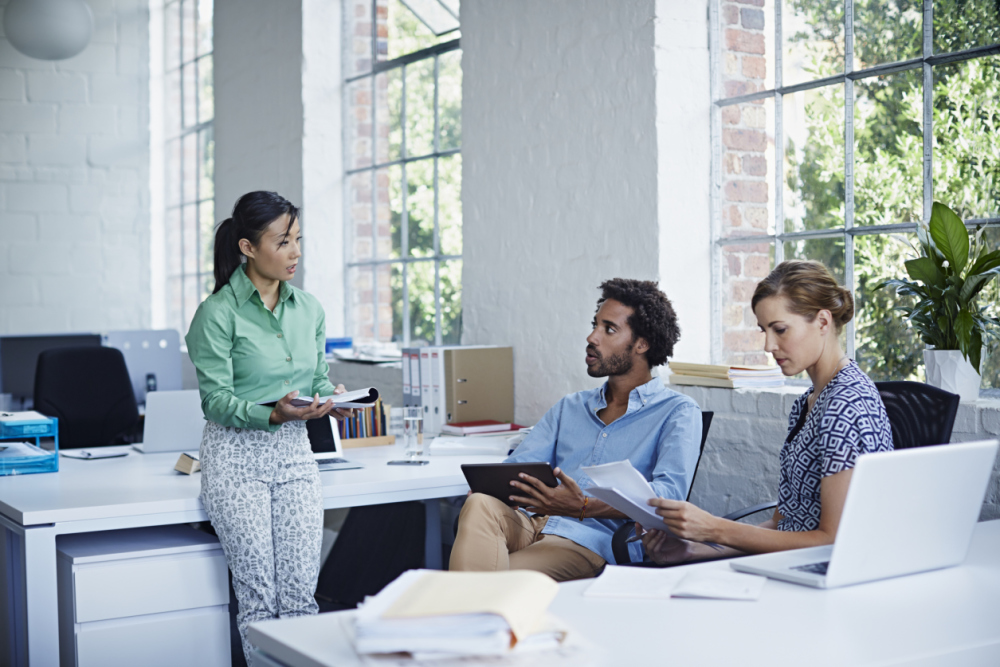 International Executive Search
Management Recruiters of Portland provides clients with skilled candidates and professionals through our worldwide network of offices,

Interested in working for yourself?  We facilitate franchise opportunities, as well.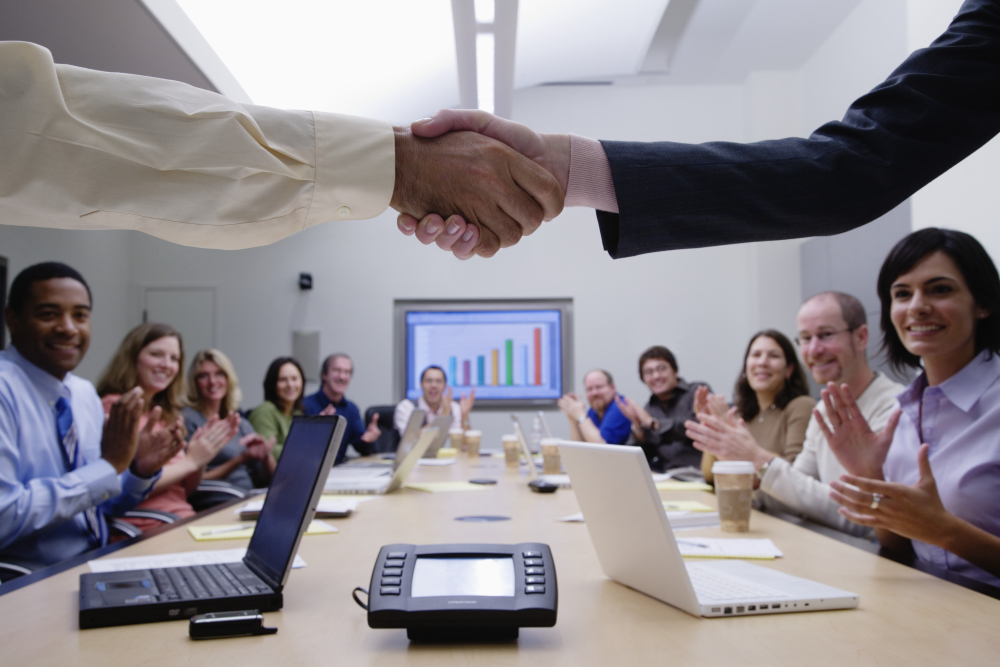 Company Mergers and Acquisition Consulting
Where a client desires to acquire another company, we can conduct searches to identify potential targets, assist in the initial evaluation process and final negotiations. In situations where an acquisition target has been identified, we can evaluate the human resource assets and identify core contributors and insure they are acquired together with the fixed assets.