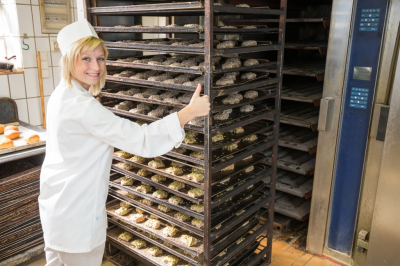 Food Manufacturing & Distribution
The food industry is an exciting career choice as the industry responds to consumer demand for increased food safety, emphasis on functional foods, changes in eating habits and shifting demographics. The food manufacturing industry continues to thrive as U.S. consumers are #1 for greatest consumption per capita in the world.
Our team works with a variety of small to large companies. We work with all disciplines in the food production industry from agricultural suppliers, food manufacturers, food processors, regulation, quality and safety, as well as distribution.
Our food group places professionals in the following positions:
Food Technologists
Food Scientists
Engineer
Plant managers
Sales
Research and Development
Operations
Quality managers
Maintenance managers
Flavorists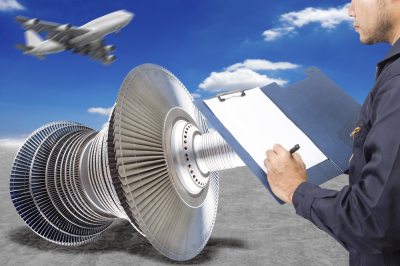 Ceramics and Advanced Materials
Focused mainly on manufacturers of industrial and technical ceramics who provide components and/or materials capable of high heat and/or high wear tolerances in industries such as automotive, computer, semiconductor, telecom, wireless, aerospace, steel, aluminum, cement, foundry and petroleum. Strong experience in searching and finding top candidates for all positions in Research, Production and Sales; from Scientists and Development Engineers to Quality/Process Engineers and Plant/Manufacturing Managers; from Sales/Marketing and Product Managers to Sales/Marketing Managers and Presidents. Ceramic Engineers and Ceramic/Refractory Sales Engineers are two of our top areas of expertise.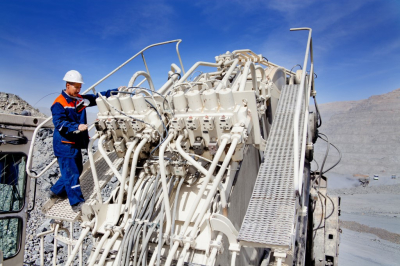 MRI Portland specializes in the placement of Fluid Power ( Hydraulic and Pneumatic) professionals. This includes fluid power sales, hydraulic sales - both Mobile (hydra-static) and Industrial hydraulics, hydraulic application and component design engineering - pneumatic sales and applications. We also work with all levels of hydraulic, pneumatic management and technical support.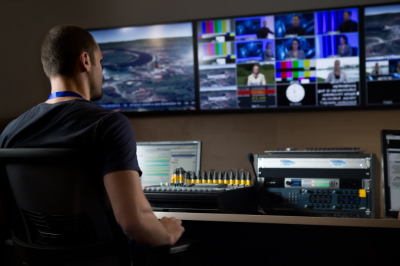 Audio & Video Integrated Systems
I work with companies which represent such product lines as Crestron, Nec Sony, Canon, Barco, AMX Tandberg, Infocus, Extron Tlestream, Leitch, Wacom and many others. From Projectors and plasma displays, non-linear editors, routers and video conferencing, recording media, broadcast, post production, 3d media, graphics, presentations, and streaming media. I pride myself on understanding my client's needs and delivering the best talent within the a/v industry.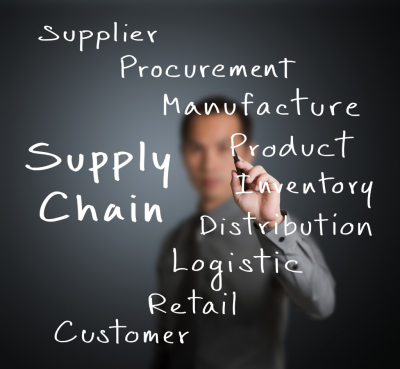 Manufacturing & Distribution 
Manufacturing Careers. I work with growing Northwest companies that need manager level employees with special skills and requirements that will help keep them profitable. Included in the job titles would be general managers, plant managers, controllers, financial analysts, mechanical, electrical and industrial engineers, R&D directors, process engineers, production managers, CFO's, Financial managers and CIO's.